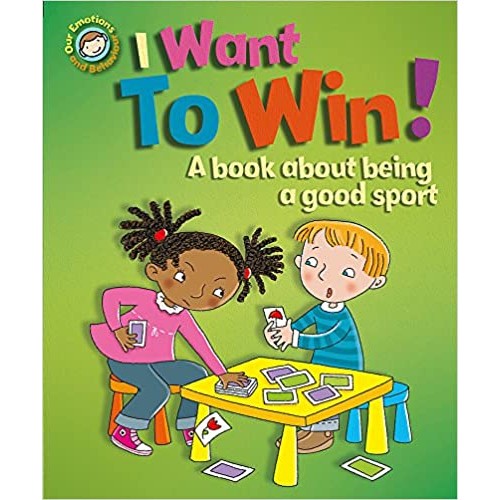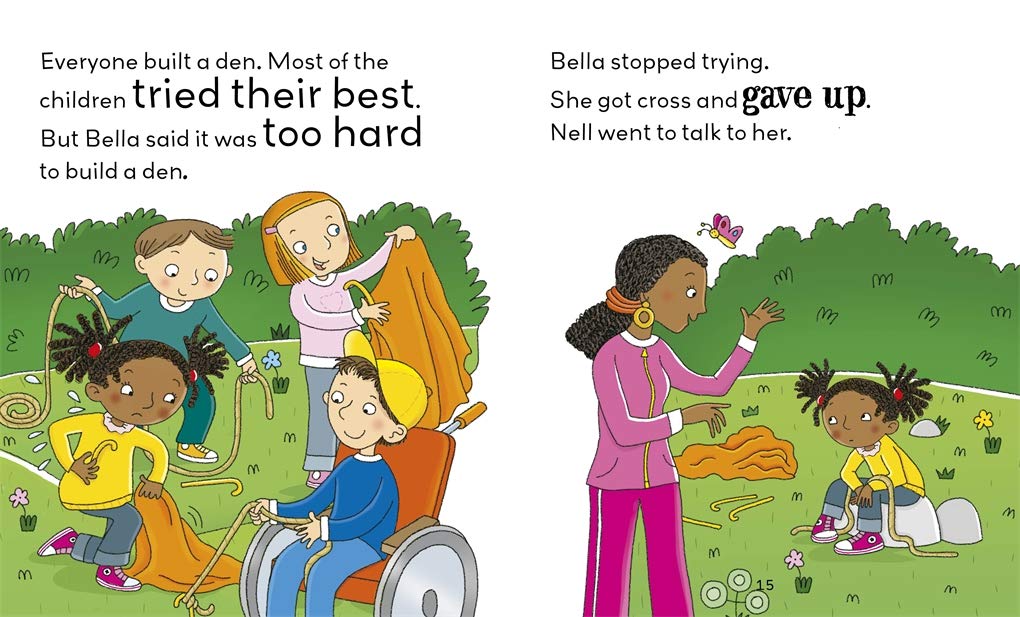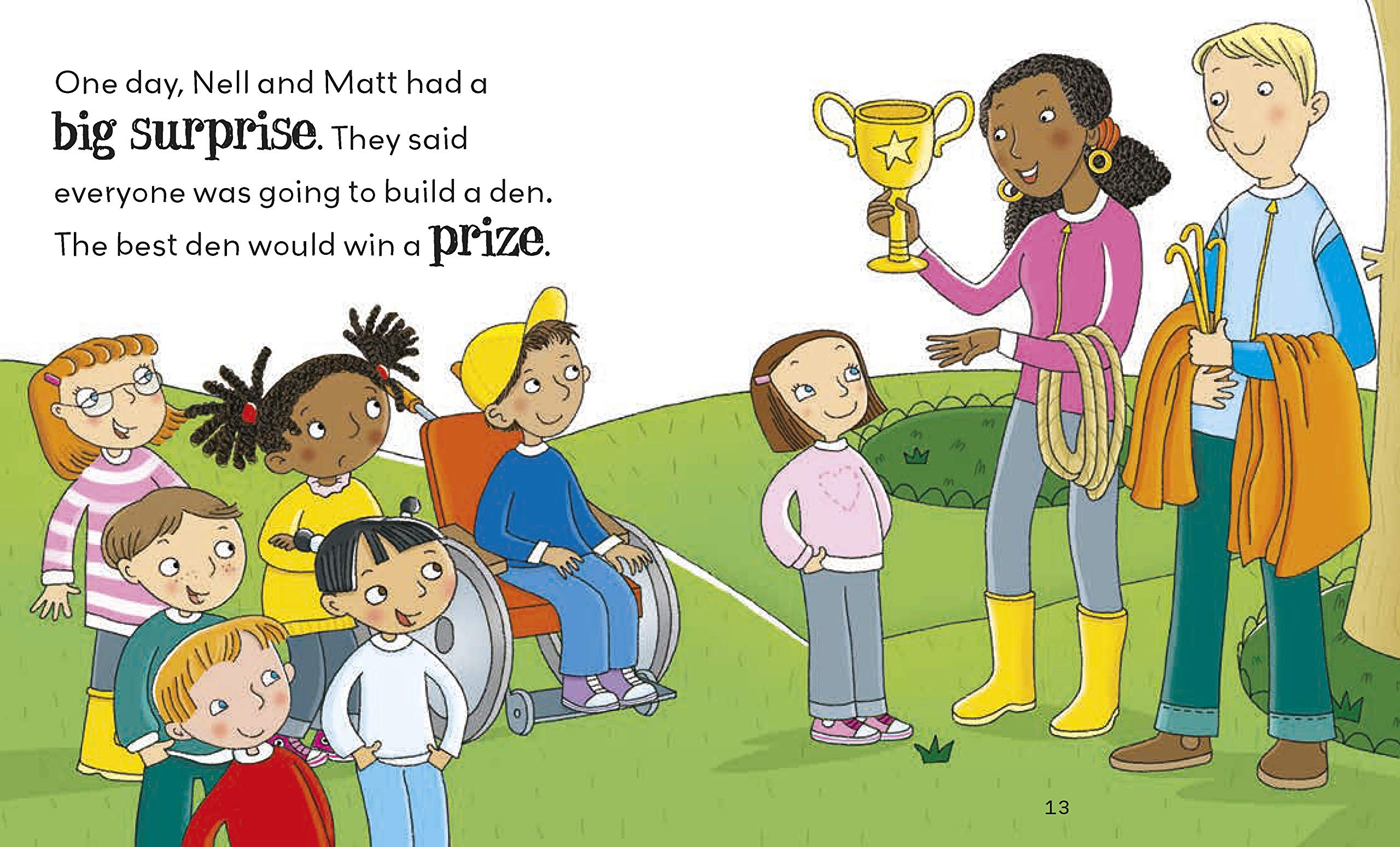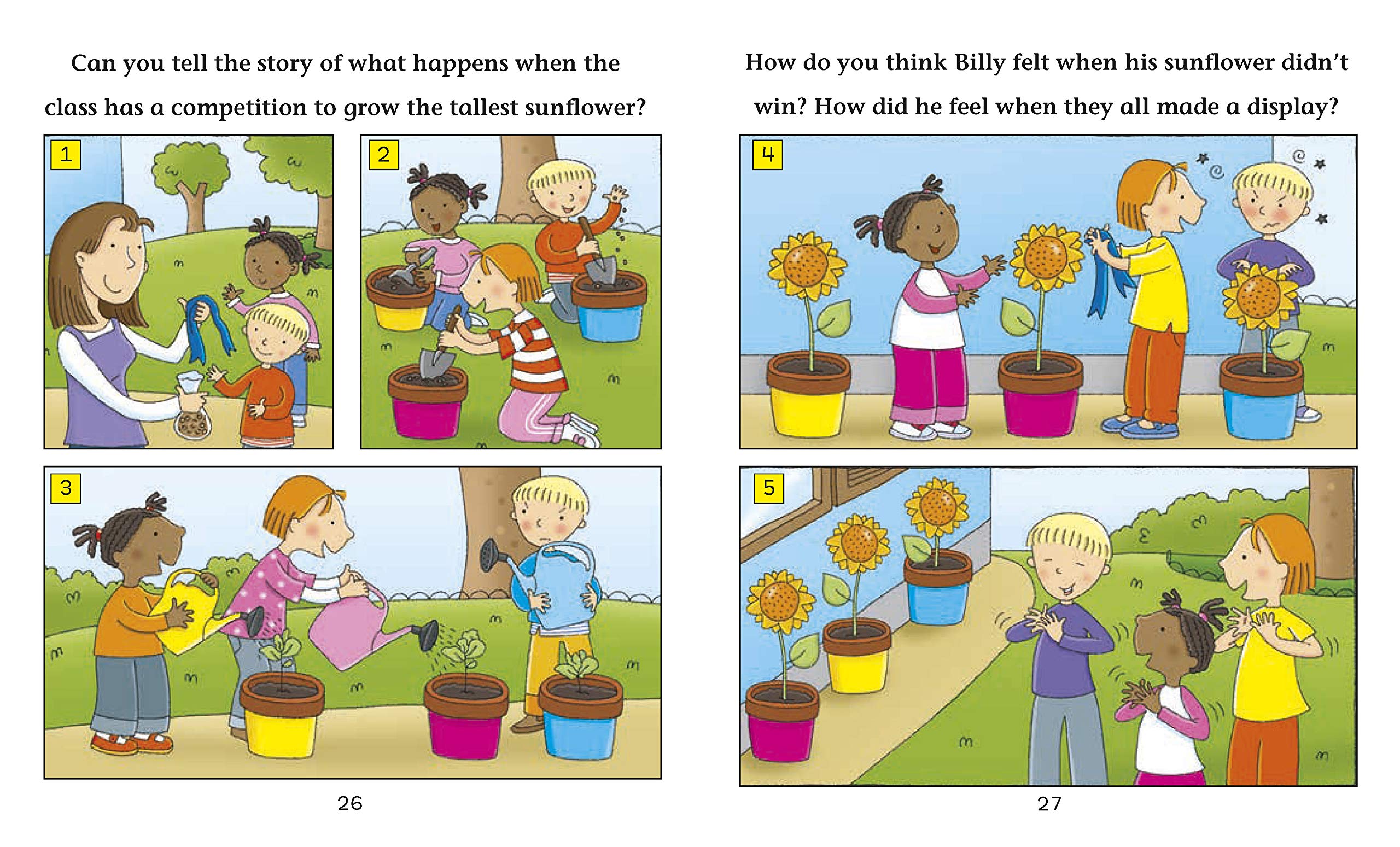 I Want to Win! A Book about being a good sport
A gentle picture book that examines the issues of competitiveness, frustration, patience and resilience in a reassuring way – perfect for young children who struggle with always needing to win. The story offers a way in to talk about our frustrations and how we can manage them, reinforcing good behaviour. At the end of the story, there are notes for parents and teachers with suggestions of ways to help children deal with the big emotions they experience.
Bella always needs to win – no matter what. She gets really cross if she is beaten at any game, and she is never gracious in defeat. If she isn't winning, she would rather give up than carry on trying. When Bella struggles in the den-building competition, she would much rather give up and not take part. But can she learn to keep going and do her best, and be a good sport to the winner?
Floppy Book