The Reading Giraffe is a small family run business based in the North East of England. We are passionate about books and how important they are to the development of our children. The love of words, pictures and stories helps fire the imagination of your child.
We believe every child should experience the joy of books, therefore at The Reading Giraffe we have made all books affordable and fun.
Even from birth, reading books helps a parent create a very important bond.
With books for all ages from birth to pre – teen + we hope you find something you love from our wide selection enabling you to fill up your bookshelf with good, quality and affordable books.
From our family to yours, we hope you love all the books as much as we do.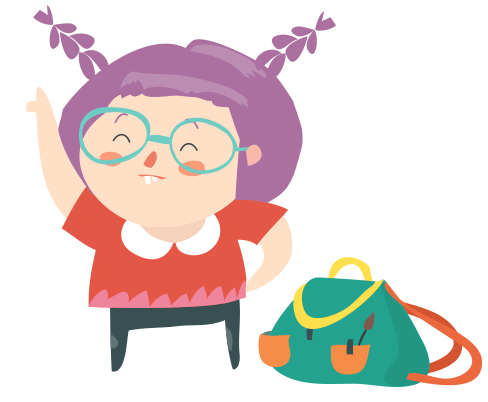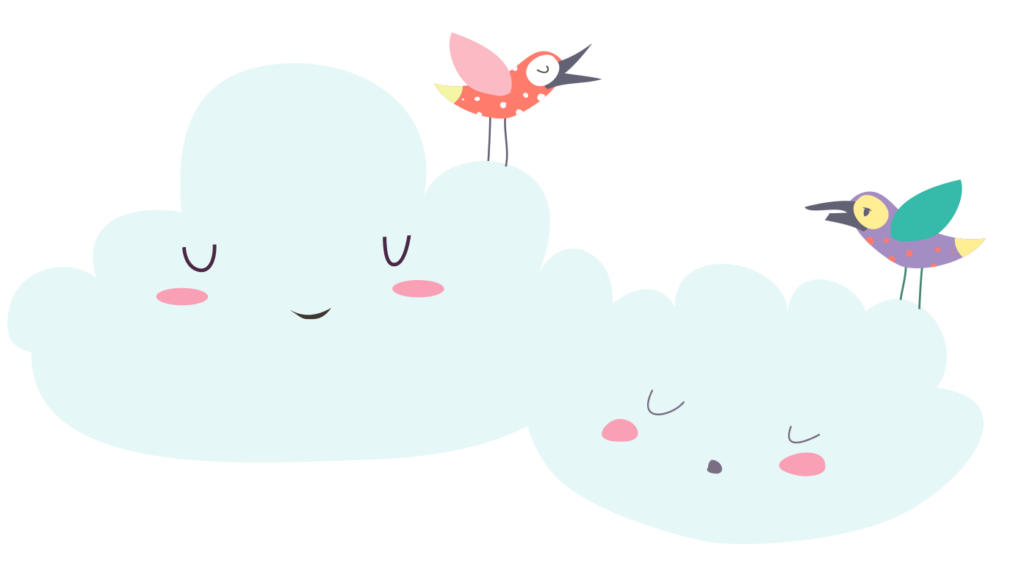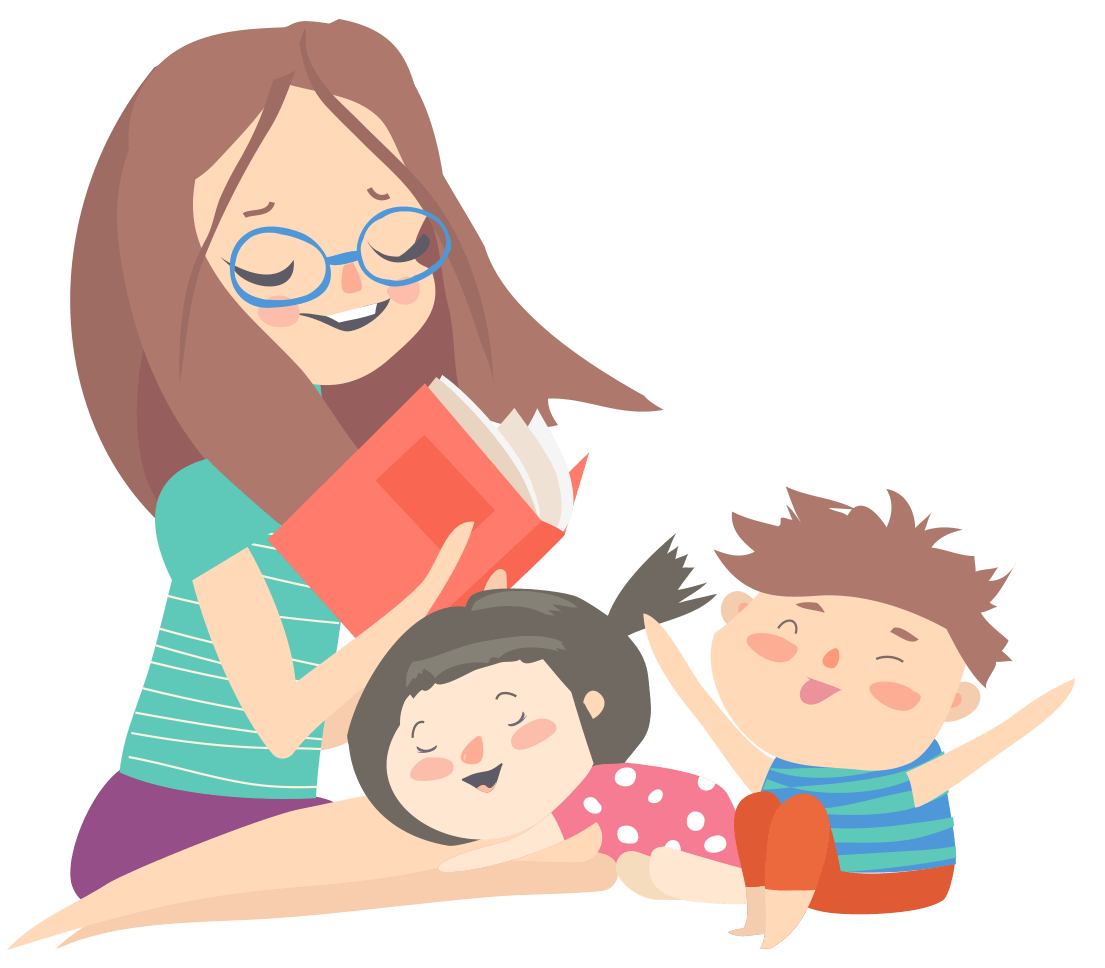 After the birth of my first child, reading quickly became part of our daily routine. During the pandemic it became even more special due to the extra time we were able to spend together when the world came to a complete stop. As he grew, I needed to purchase some more age-related books suited to him to ensure that I was able to encourage and keep his love for reading alive.
While expanding his bookshelf, I was truly shocked at how expensive children's books can be and I thought there must be a better way for myself and parents alike and so The Reading Giraffe was born.
As a busy mum, I know how hectic life can be so I wanted to keep The Reading Giraffe simple and easy to use. Hence why all our books are just £3 each regardless of RRP. We offer you brand new books that we have personally hand picked ourselves and can highly recommend.