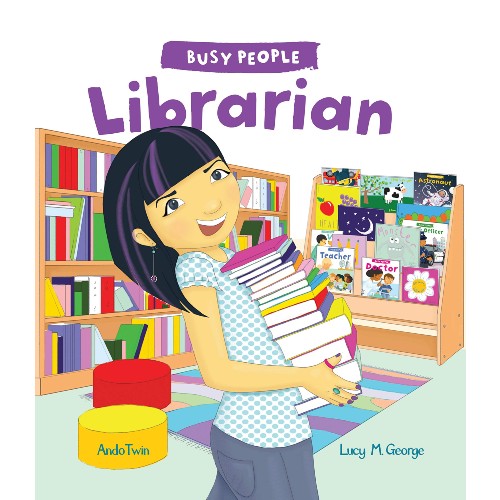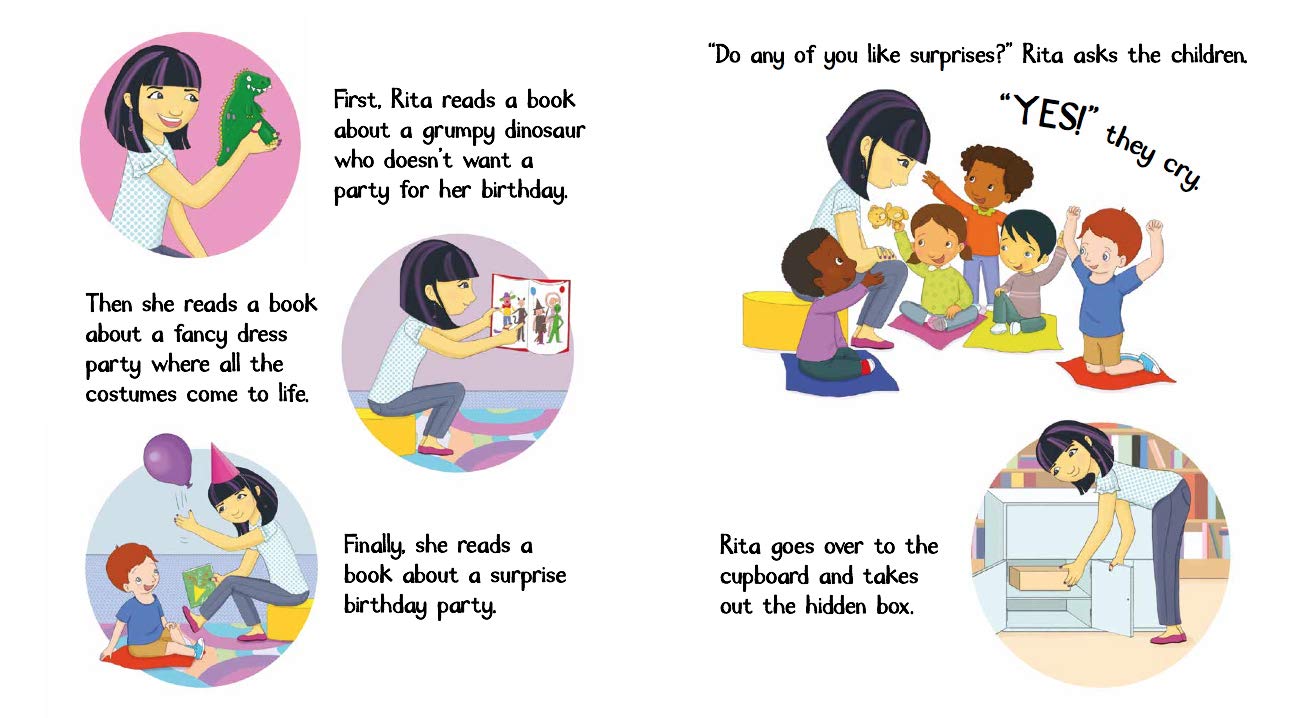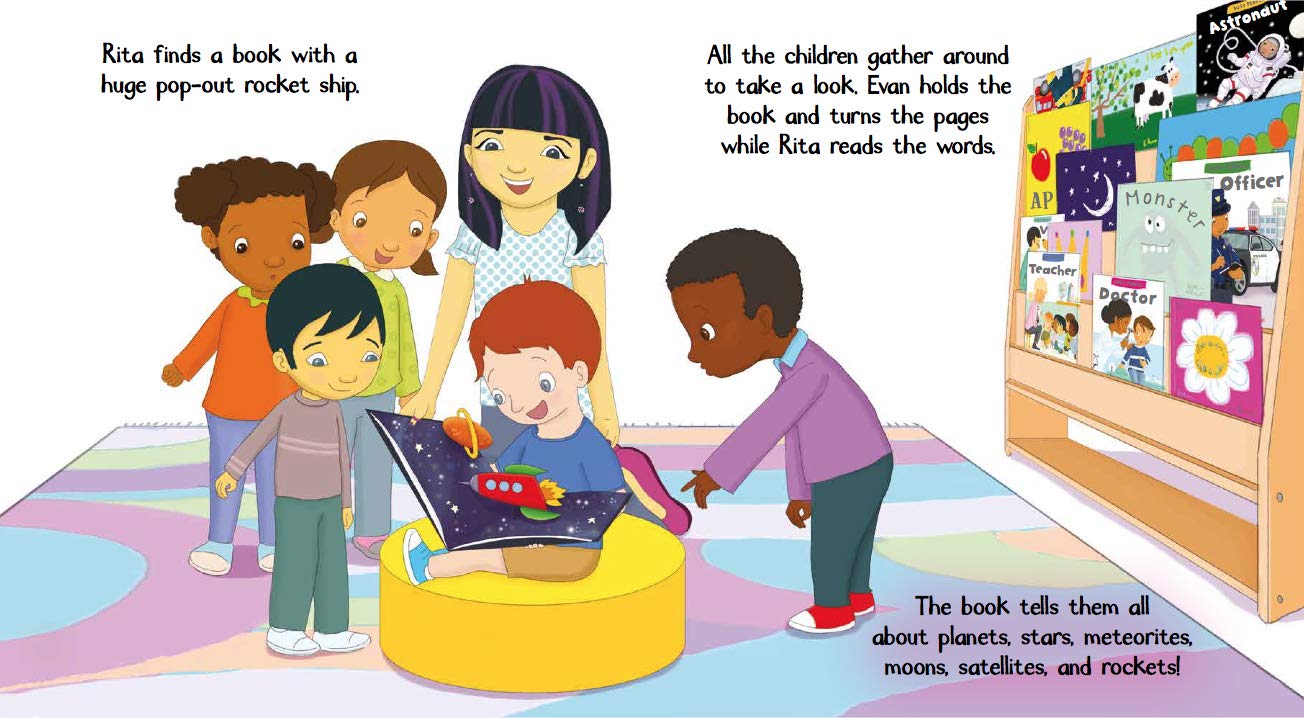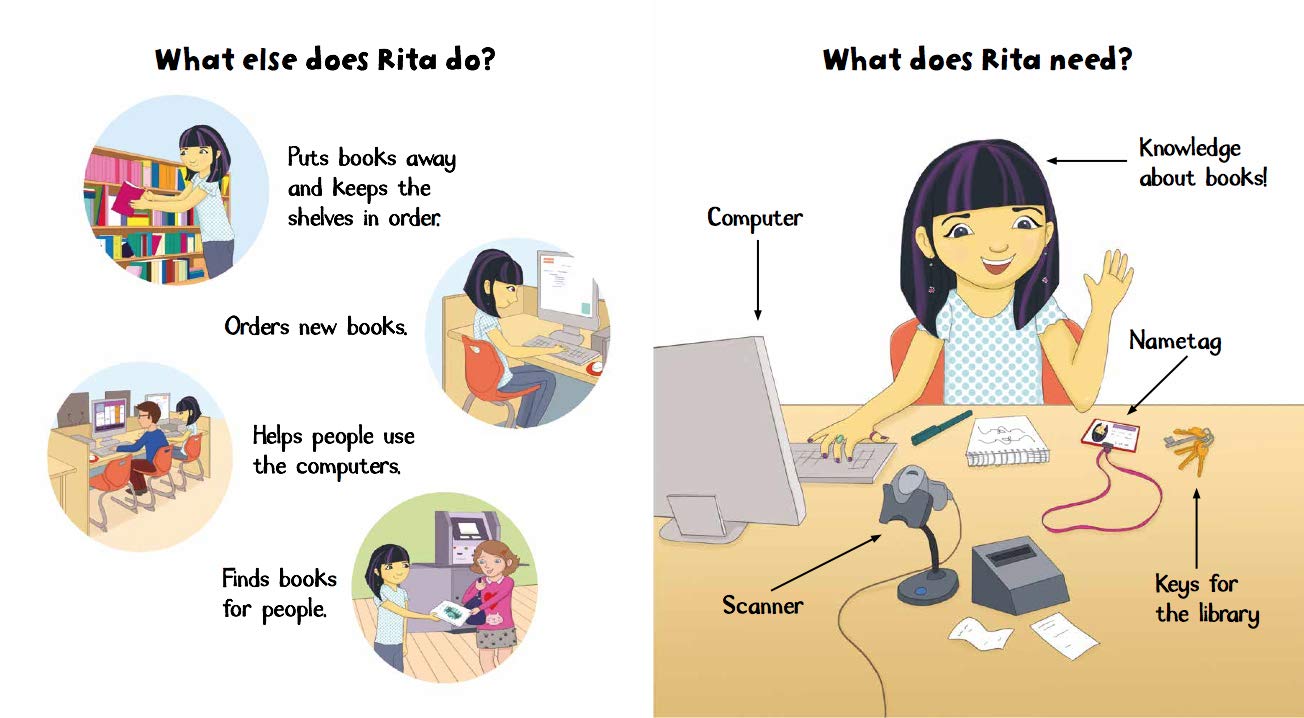 Step inside the life of Rita the librarian as she tries to organise the library's birthday party, in this title from the Busy People series.
Rita is a librarian. She loves working at the library. Lots of people visit every day to learn something new, research something old, or to read for fun.
The library is 5 years old, and Rita wants to organise a party to help celebrate! In the course of her day, she also finds the perfect story for each child to help them enjoy reading.
Floppy Book