A virtual book fair – A hassle free book fair for all!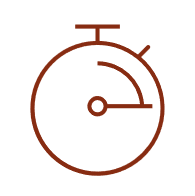 How Long Does A Book Fair Last?​
Our book fairs run for one week allowing parents to shop when it suits them best - this can be longer if required.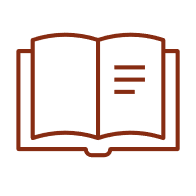 How It Works?​
Parents will select the books they wish to purchase and type their child's name, school and class into the checkout page to allow for free delivery.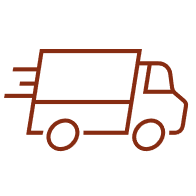 Delivery Information
At the end of the event all orders would be individually bagged or wrapped and sent to your school for you to distribute to parents.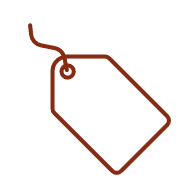 Do I get a discount?
During the virtual book fair, your school will be given a code to allow for FREE delivery.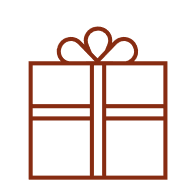 How does it benefit my school?
For every 5 books brought by parents, your school will receive one book of your choice for free! A code will be provided when the event has finished to allow you to claim these.
Please click below to get in touch and arrange your hassle free book fair.